Getting to Know Your State Auditor
Dennis Milligan is a successful small business owner, starting a water-treatment company from scratch in 1985 and expanding it to 17 states before selling it in 2020. Milligan has spent the last 25 years in public service, volunteering at the county level and eventually serving as State Chairman of the Republican Party. He is known as a problem-solver, addressing corruption and restoring trust at both the county and state levels. Milligan served as Saline County Circuit Clerk from 2011-2015 prior to being elected to two terms as Treasurer of State, from 2015-2023. As Treasurer, he earned the state its highest investment receipts in history at more than one-half billion dollars. Milligan was elected Auditor of State in 2022.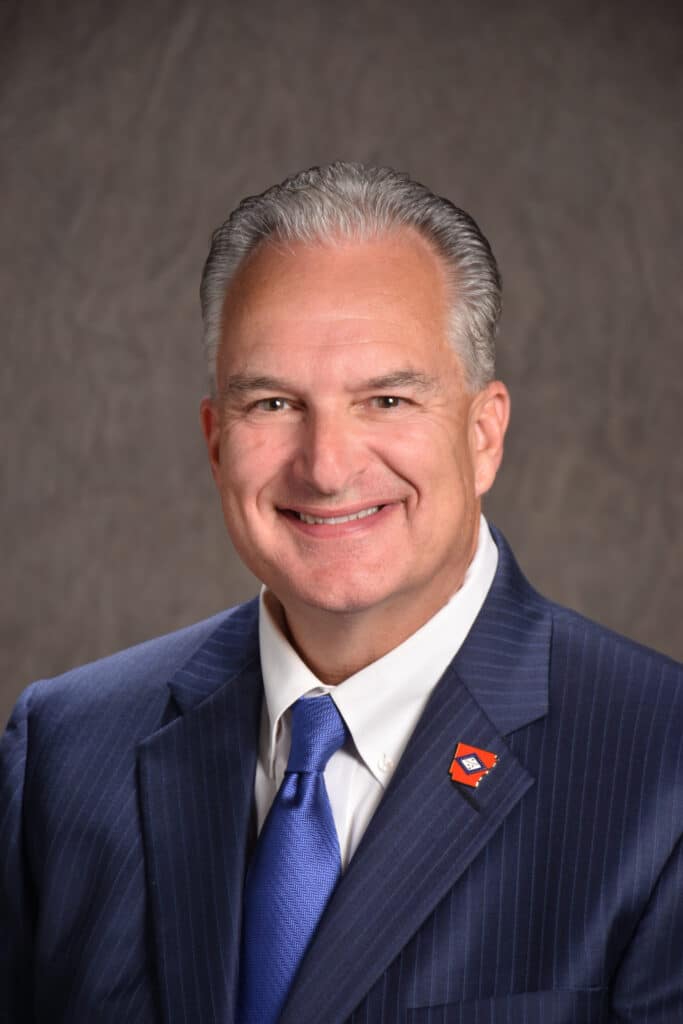 As Auditor, Milligan serves as the state's accountant and ensures payroll for the state's Executive, Legislative and Judicial branches of government. Additionally, he oversees the state's Unclaimed Property program and works to reconnect Arkansans with property that is rightfully theirs.
Milligan is passionate about financial education and as Auditor, will serve on pension boards for the state's teachers and public employees, ensuring the solvency of the state's retirement plans. He will also serve on the State Board of Finance which oversees the state's $10 billion investment portfolio. 
Milligan is a lifelong Arkansan and graduated from McClellan High School in Little Rock in 1976. He is married to his junior high school sweetheart, Tina (Summers). They have one daughter and son-in-law, Tiffany and Chad Brown, and three grandchildren.